The Blyth Inn's Rich History
The village of Blyth has maintained its historical and nostalgic feel that is very characteristic of its 1877 foundation. Much of the architecture of the village is derived from the turn of the 20th century. During this era the Blyth Inn was known as the Queen and Dinsley.
In the early years, the inn made a successful name for its self due Blyth being a hot spot for local business and tradesmen. Surviving the period of prohibition and having the inn only 96 kilometres away from London it has grown to become a star on the map for Blyth.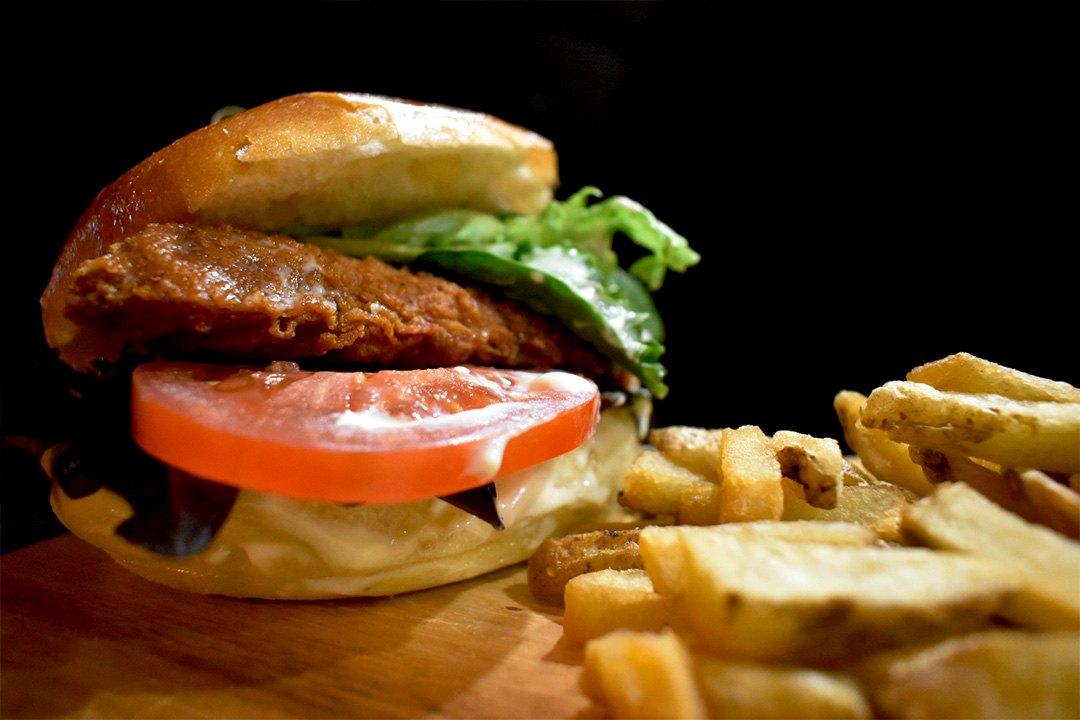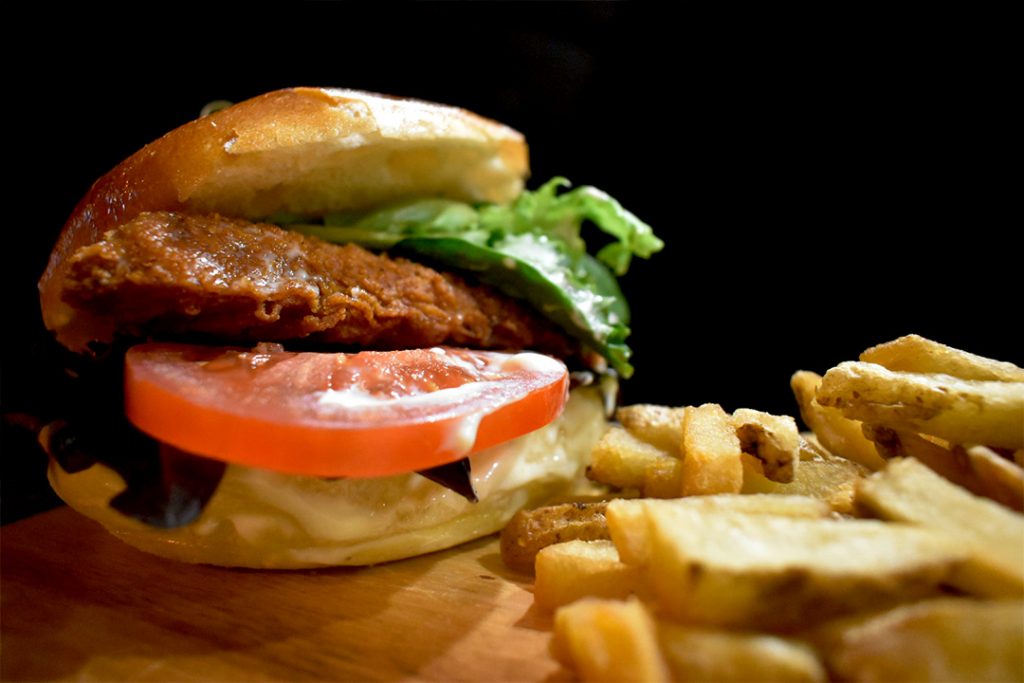 See What Other's Have to Say About The Inn
"If you want that rare Huron County experience, the Blyth Inn gives you solid country style cooking and that feeling of being a local in Blyth Ontario. This is the place to be for a quaint lunch before a matinee or the only place in town to get that refreshing beer after your 8pm show. If you really enjoy the local flavour and want or need to spend the night, they have comfortable rooms to stay in as well. It is the perfect homestead for that Huron County experience."
— Alex Russo, Food and Drink Aficionado
Whether you're looking for a satiating burger and fries while out on the snow mobile trail, or a refined dinner out before enjoying a play at the Blyth Festival, we always look forward to your visit! The Blyth Inn is well known for our tasteful meals and hospitality.